2 tags
1 tag
"Your Payment Provider has not authorised your purchase. This may be because some..."
– Jodete Green Man Gaming, no es como si te quisiera… baka ;_;
1 tag
¬deposito dinero en mi cuenta por 1era vez usando mi tarjeta en vez de usar mi n° de cuenta como siempre lo hacia para prepararme para las ofertas ¬ME DOY CUENTA QUE ME OLVIDE MI CLAVE ¬como no puedo recuperar mi clave tengo que crear otra ¬creo mi tarjeta y no le cambio la clave por default ¬intento revisar mi estado de cuenta con mi tarjeta antigua ¬NO PUEDO PORQUE ME LA BLOQUEARON ¬trato de...
1 tag
De la nada aparecen 2 agujeros de tamaño similar en los limites de mi jardin, 1 semana despues aparece 1 tacho de basura clavado en esos agujeros, puta municipalidad cualquiera avisa, tranquilamente pude haber llenado esos agujeros pensando que se trataba de alguna travesura
4 tags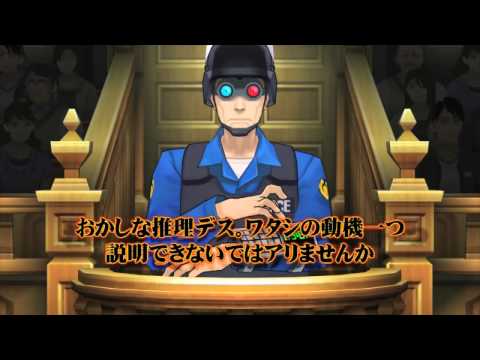 1 tag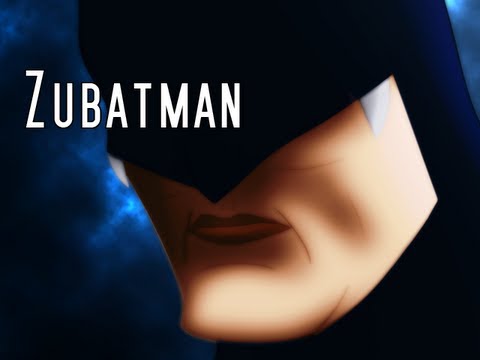 2 tags
2 tags
1 tag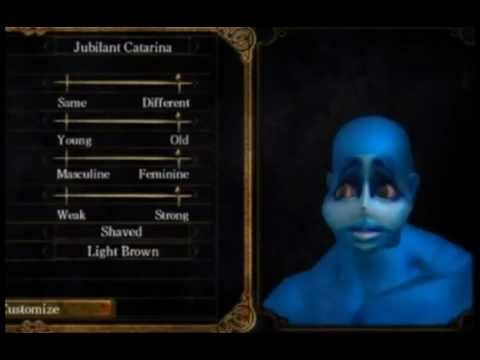 1 tag
1 tag
1 tag
1 tag
A veces me dan ganas de joder cuando encuentro paginas con con el login name y el password igual: admin
2 tags
4 tags
sauro ha contestado a tu foto: ahora cuento con mas tiempo libre para vagar tienes mi interes N-No es como si quisiera tener tu interes baka!!! [Drama] Lo malo es se cuelga si me paso de poligonos se cuelga asi que tengo que estar grabando de cuando en cuando y si reduzco poligonos se pierde algo de calidad, el programa sigue estando en alpha, PERO DEMONIOS!!!! esta en alpha 6 desde hace tiempo...
2 tags
2 tags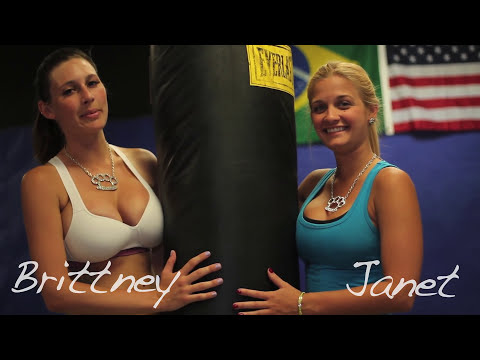 3 tags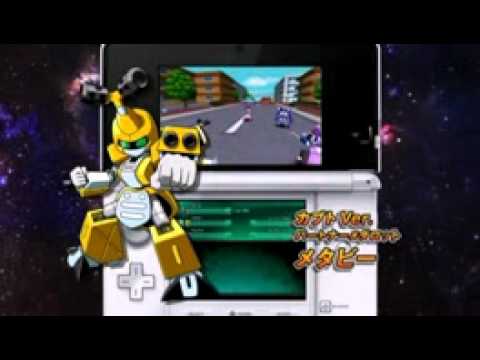 You'll be able to make games on your 3DS and DSi... →
tinycartridge: Smileboom's Petit Computer, that neat DSiWare app that lets you code games right in your own handheld, is coming to North America this summer thanks to Go Series publisher Gamebridge, bless their hearts. Some of you might remember us writing about this before, noting how users have re-created classics like Tiny Trek and After Burner with the BASIC programming app. This is the...
bewareofmpreg: is there a type of gun more inaccurate than the ones they use in mecha anime Censored guns
2 tags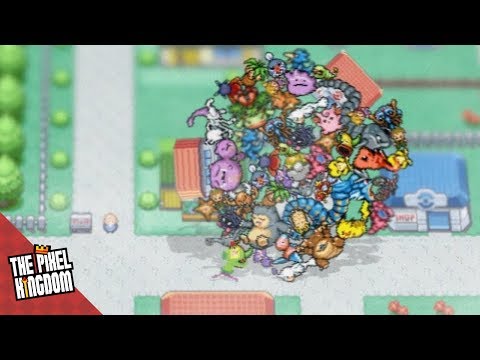 2 tags
4 tags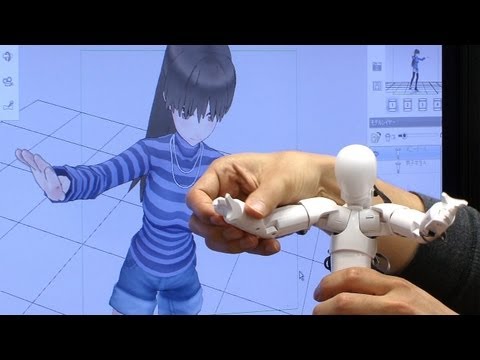 4 tags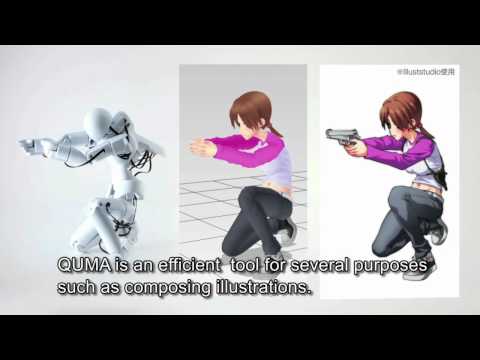 1 tag
4 tags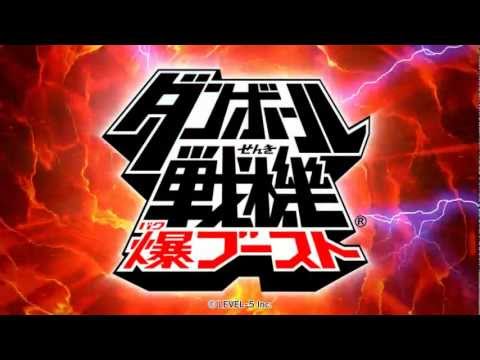 4 tags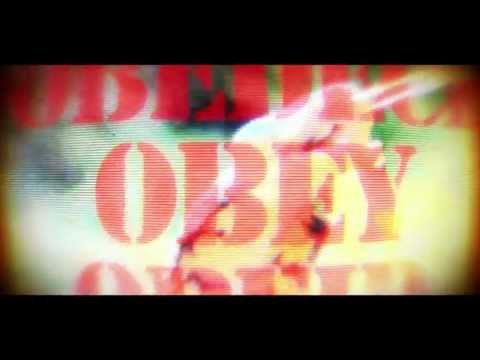 1 tag
OMG se podran descargar remotamente tus juegos de... →
3 tags
1 tag
LLamenme paranoico pero creo que el Windows 8 forma parte de un complot para que aumente la venta Y distribucion de pantallas tactiles de forma considerable, creo que es hora de invertir en la bolsa de caramelos CAPITALISM HO!!!
1 tag
1 tag
2 tags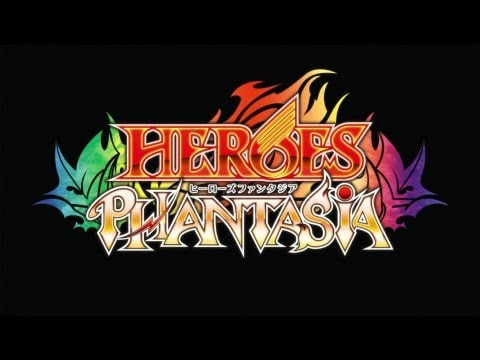 1 tag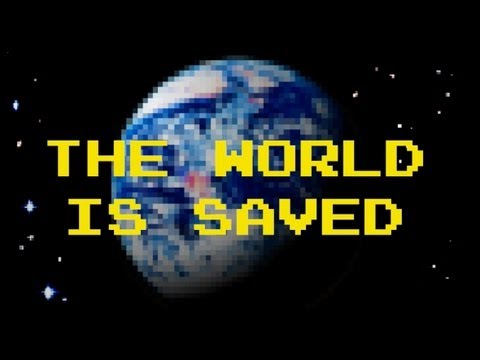 1 tag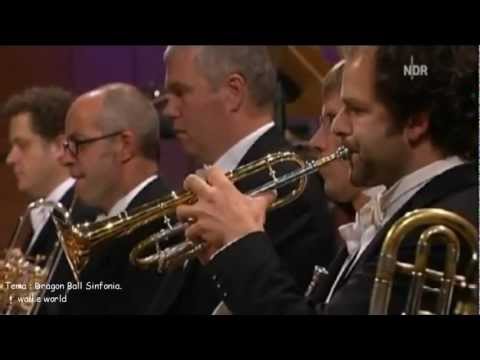 4 tags